Let's grow a better future
IrWise is an agriculture technology startup in Tunisia that provides an innovative solution for managing water resources in the agricultural sector. Its mission is to help farmers optimize their water usage, reduce waste, and increase crop yields.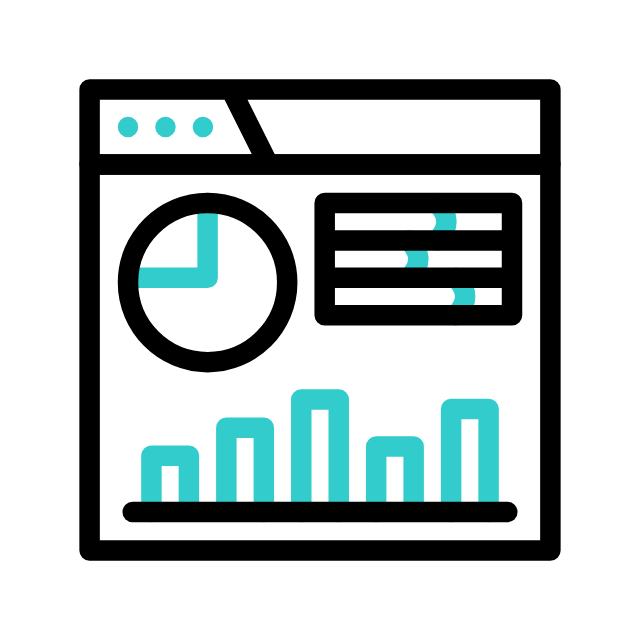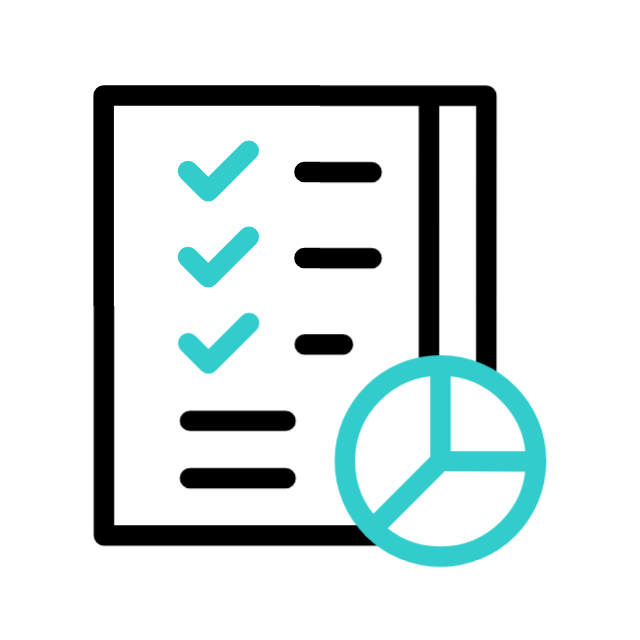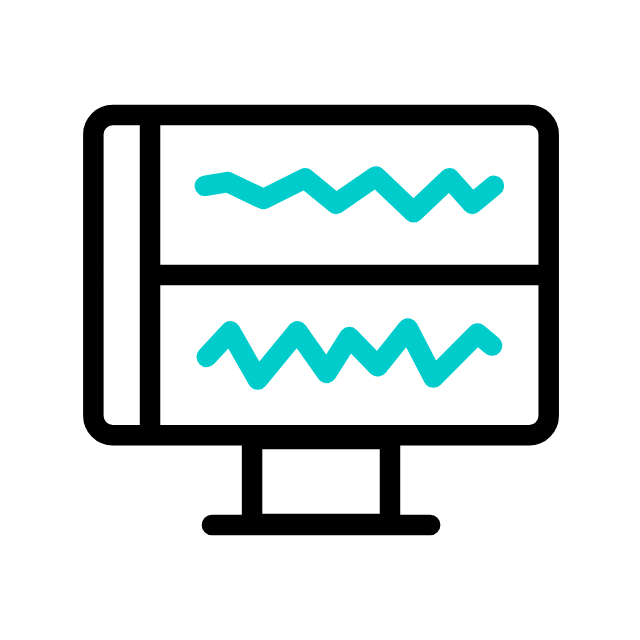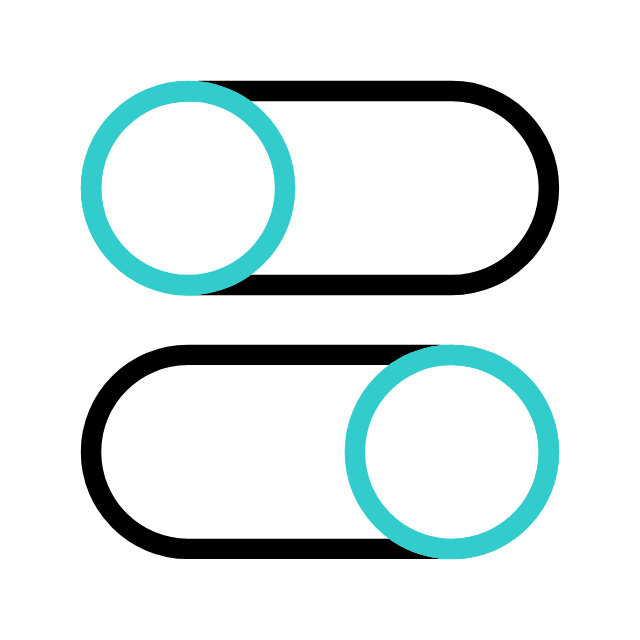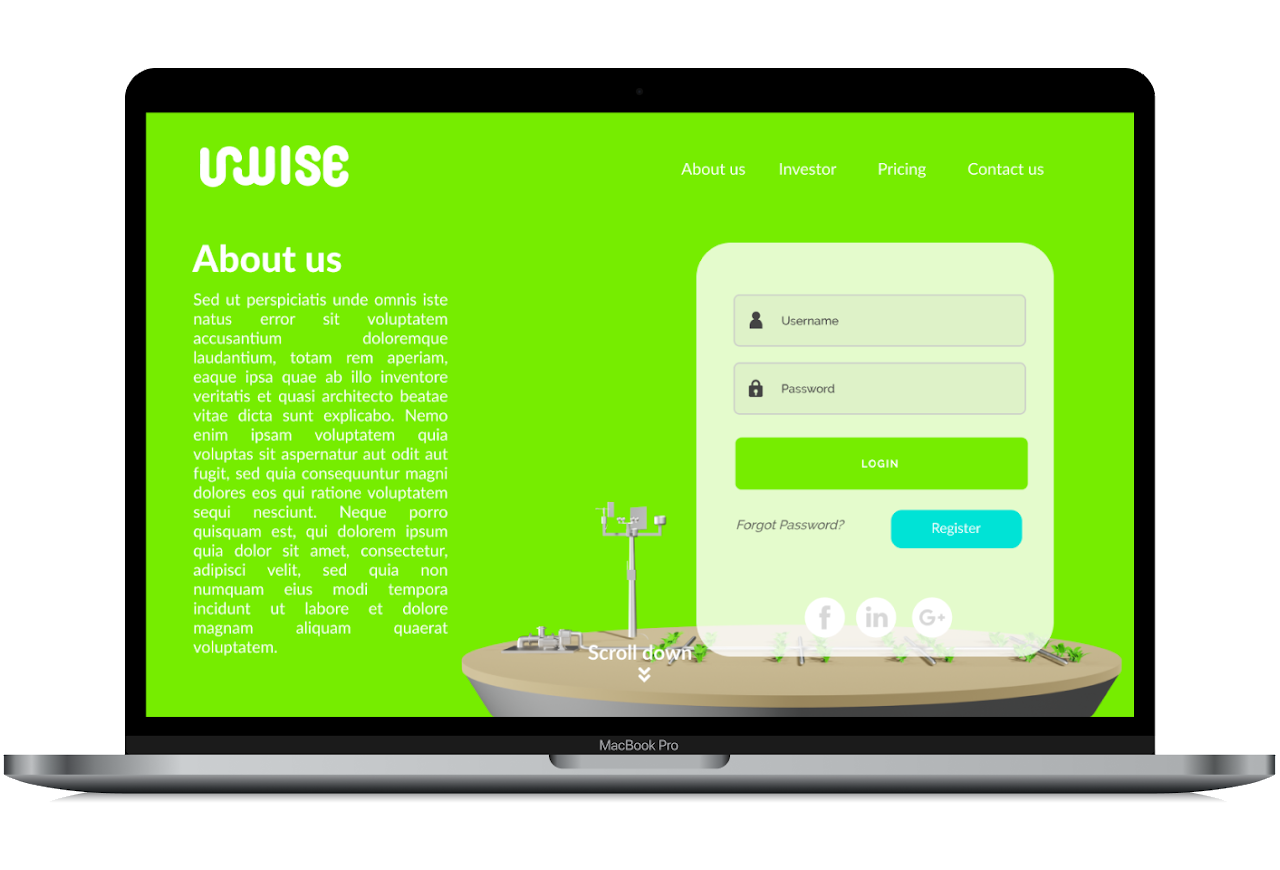 IrWise offers a comprehensive solution that includes an IoT gateway, a water management software platform, and an electrovalve control module. The IoT gateway collects data from sensors placed in the field, and the water management software platform processes and analyzes this data to provide insights and recommendations to farmers. The electrovalve control module is used to regulate water flow to crops, ensuring optimal water usage and maximum crop yields.